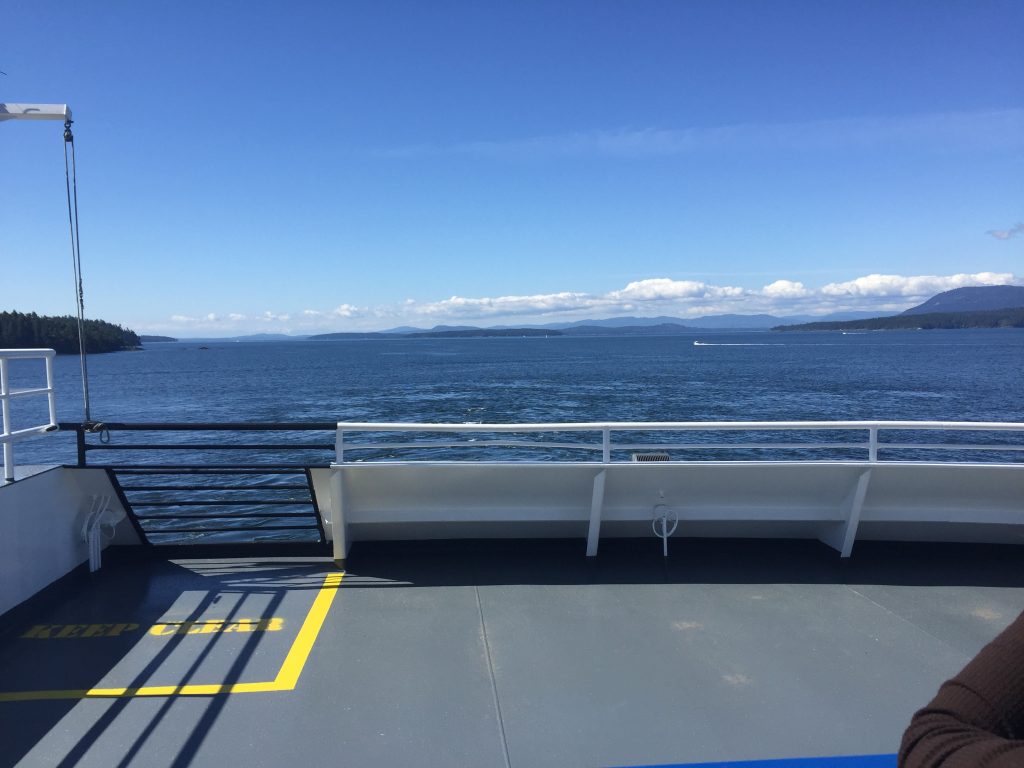 ---
Dear Educational Leadership stream faculty! Welcome to the May 2023 newsletter.
We hope you are enjoying the beginning of the summer!
In this update,
ELNET Announcements

Message from ELNET Chair
Call for ELNT Chair
Message from ELNET Mentorship Program Coordinators

PD Resources and Opportunities
SoTL

SoTL Seed Program
SoTL Linkage Grant
---
1. ELNET Announcements
Message from ELNET Chair
As we reflect on the 2022-23 academic year and look ahead to 2023-24 (including our summer terms!), I am struck by the collegiality of those in the Educational Leadership stream: we have heard many comments on both campuses expressing appreciation for mentorship, commitment to supporting pre-tenure colleagues, and generous sharing of professional development opportunities. We have also heard comments from leadership on both campuses that indicate a greater understanding of educational leadership work at UBC – and we remain committed to the "gentle advocacy" that will contribute further to this understanding!
Call for ELNT Chair
I will be stepping down as ELNET Chair this summer, and I encourage expressions of interest in the position. Serving as Chair is rewarding, not least because of the opportunity to work with like-minded colleagues across both campuses! Please feel free to reach out if you are interested or have questions (jannik.eikenaar@ubc.ca).
Message from ELNET Mentorship Program Coordinators
Over the past few years we have really enjoyed the growth of this program and the overall mentorship experience. We have close to 20 mentors, across both campuses, who have collectively mentored/currently mentoring over 40 faculty members. It is a lovely experience for both mentors and mentees. It connects our community and helps us work together for supportive classrooms and institutions. See the next paragraph if you may be interested in being mentored.
ELNET facilitates mentorship for educational leadership faculty, including preparing your dossier for promotion and tenure, helping you prioritize and determine focus of EL activities, make connections with other EL faculty at UBC, and/or simply someone to listen, share ideas with to gain insight and feedback. If you are interested in being mentored, please send an email to sally.willis-stewart@ubc.ca, luisa.canuto@ubc.ca, or robert.crawford@ubc.ca and we will find a wonderful mentor to match you with.
For more information about ELNET, please visit our website.
---
2. PD Resources and Opportunities
CTLT Workshops
CTLT Spring Institute
May 29–June 1 | In-person, Online & Multi-access
The CTLT Spring Institute offers educators in the UBC teaching and learning community a platform to share innovative practices and research around teaching, learning and technology. Register.
Students as Partners (SaP) Forum
June 6 | 10:00 am–3:30 pm | In-person & Online
Learn about the SaP in Course Design Grants, the theory and practice of partnership at UBCV, and have the opportunity to connect with individuals interested in SaP. Register.
Data Visualization for Teaching and Learning
June 29 | 1:00–2:30 pm | Online
Develop a deeper understanding of why clear visualizations matter, and explore resources for making your visualizations more accessible. Register.
---
3. SoTL
Call for Proposals: SoTL Seed Program
The UBC Institute for the Scholarship of Teaching and Learning (ISoTL) and the Centre for Teaching, Learning, & Technology offer a support program for the Scholarship of Teaching and Learning (SoTL). The SoTL Seed Program provides graduate research assistants, collegial support, and complementary funding for projects that seek to research and evaluate impactful pedagogies. Selected projects broaden our understanding of teaching and learning in higher education and show a potential for significant contributions to the UBC community and beyond.
Projects are strategically selected to reflect the breadth of work at UBC in terms of disciplines, scholarly approaches, and expertise.
Deadline: May 22, 2023. Please see the Program page for more information.
SoTL Linkage Grants
SoTL Linkage Grants have been established to enable the synthesis, exploration and high-impact dissemination of interdisciplinary SoTL research. This pilot funding program supports the formation of interdisciplinary teams of SoTL researchers inquiring into fundamental questions in higher education that benefit from investigation in multiple pedagogical and / or curricular contexts.
UBC has committed a total $100k fund amount this year, with up to $25k awarded to each successful proposal. Notices of Intent will need to be submitted by May 29, 2023.
To learn more, and for details of upcoming information sessions, visit https://isotl.ctlt.ubc.ca/services/sotl-linkage-grants/.
---
I am stepping down as a Communications and Membership Coordinator after this issue. Please direct your future inquiries about ELNET newsletters and membership to Kathryn Accurso (kathryn.accurso@ubc.ca), who will be taking over this role!
All the best,
Ayaka Yoshimizu on behalf of the UBC Educational Leadership Network Engagement Team (ELNET)
UBC Educational Leadership Network
Email: sjb@psych.ubc.ca